District Governor
The District Governor is chair and top officer of the District and shall preside at all conventions and at all meetings of the Board of Trustees. He or she shall be an ex-officio member of all standing and special committees. Under the direction and supervision of the Board of Trustees of Kiwanis International, the Governor shall have the duty of furthering the objects of Kiwanis International and of promoting the interests of the clubs within the district. It shall be the Governor's duty to attend any convention of Kiwanis International and promote the programs and goals of Kiwanis International.
---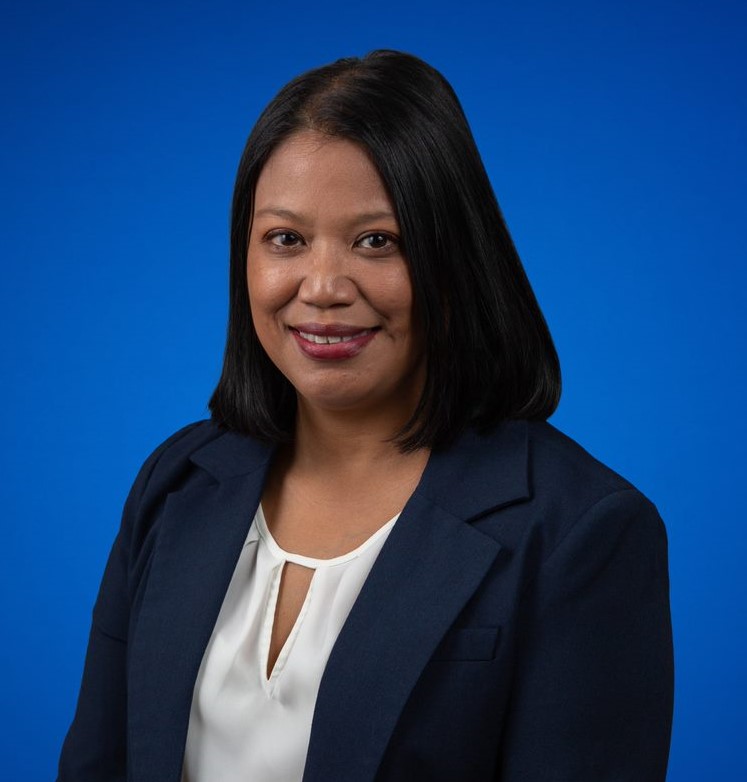 Home Club(s): Kiwanis Club of Main Line and Kiwanis Club of University City
Sarah currently works as the Executive Director of Database Services and Systems team at Drexel University and serves as the Faculty Advisor for the University's Circle K club. Achievements include co-authoring a published paper on the "Lack of Project Management in Higher Education" and co-chairing the new Women In Technology group for Drexel faculty and staff. Sarah enjoys mentoring young women striving to enter the technology and engineering fields.
She is a dedicated and experienced information technology and project management professional with comprehensive knowledge and proven experience in business and financial management, project management, and system implementations. Skilled in developing and maintaining a broad vision, cultivating excellent internal and external relationships, and communicating effectively across the organization to build focused and productive teams.
KIWANIS CAREER OVERVIEW
Joined Kiwanis in 2002
District Membership Chair, 2019-2020
Led District Boost Education and Workshops
Created District Membership Committee comprised of Regional representatives
Developed Membership Matters Talk series virtually to promote communication

Collaborated on District Special Projects including Dollars for Dues, Midyear and District Convention committee
Region 7 Trustee, 2016-2019
Created Regional Social and Service opportunities
Developed Regional financial policies for Regional Treasury
Served on District Finance Committee
Certified Education Leader
Club opener & Coach
Lieutenant Governor, Division 22, 2014-2016
Revamped Lt. Governor Reports
Maintain consistent Division council meetings
Participated in new club openings in Philadelphia
CLUB POSITIONS HELD
President, University City
Vice President Membership & Service, University City
President, The Main Line
Secretary, The Main Line
KEY SKILLS
Strong transformational leadership skills
Creative problem solving with a result-focused attitude
Thrives in dynamic and challenging environments
Reputation for collaborative teamwork
High-energy work ethic
Strong attention to detail
EDUCATION
Drexel University, Philadelphia, PA – MS Information Systems
Rutgers University, Camden, NJ – BS Business Management
Camden Catholic High, Cherry Hill, NJ – Graduated with Honors
PERSONAL
Status: Married to Ian Drain
Hometown: Berlin, NJ
Current Town: Ardmore, PA
Activities: Health and Fitness, Traveling
CONTACT INFORMATION
Email: zuluets@gmail.com
Facebook: facebook/szulueta
Instagram: @zuluets
LinkedIn: Linkedin.com/sarahzulueta