Pennsylvania District Kiwanis International
---
Pennsylvania District News and Upcoming Events
April 1, 2023 Special Convention registration is NOW OPEN! Register HERE!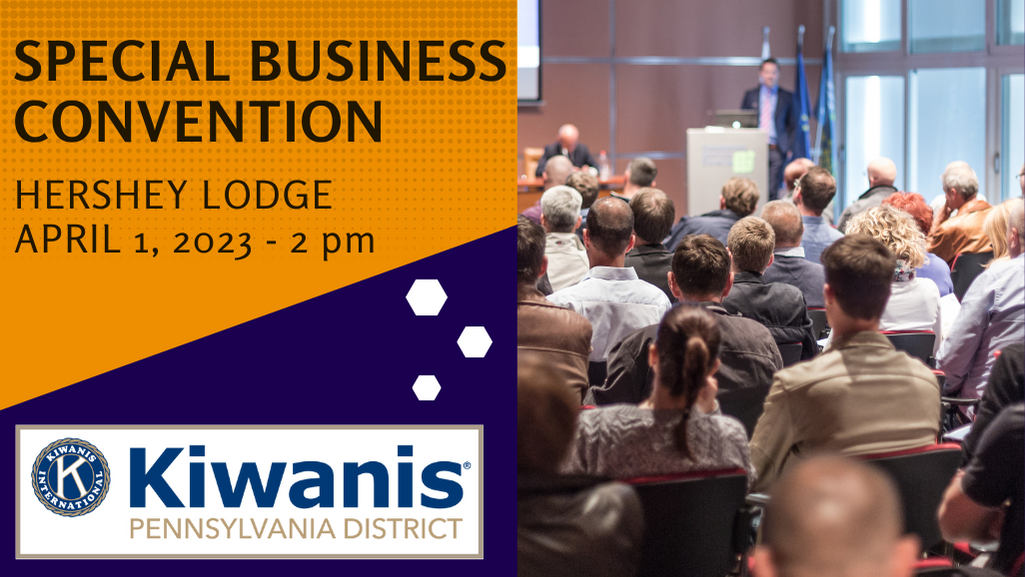 Spring Fling SATURDAY April 1, 2023 from 6 -10 pm! Register for Spring Fling HERE.
Register for the Special Convention NOW!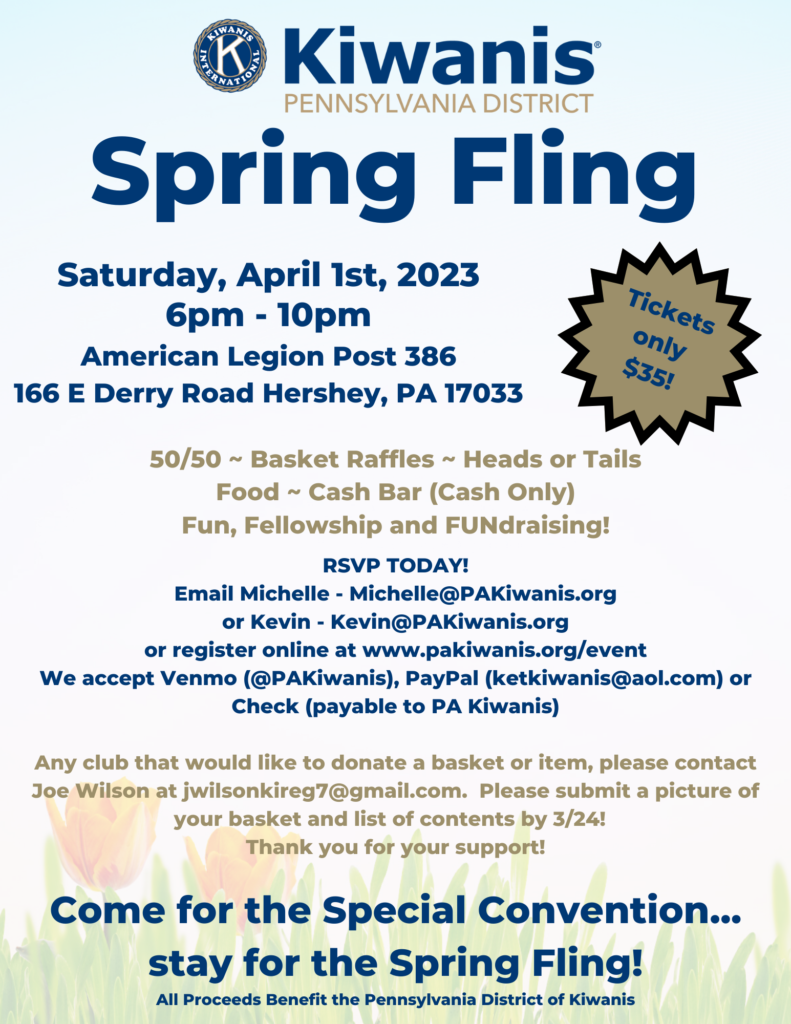 What is Kiwanis?
Here is a quick video that explains what Kiwanis is.
Interested in learning more or joining Kiwanis? Please CONTACT US.