Pennsylvania District Kiwanis International
---
Pennsylvania District News and Upcoming Events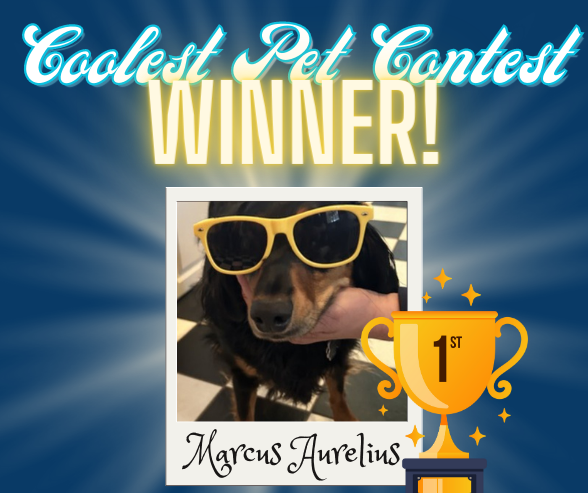 Congratulations to the winners of our 2023 Coolest Pet Contest! Chiweenie Marcus Aurelius DeBonis has been crowned the official "coolest pet in PA Kiwanis" for 2023!
Contest Winners:
1st Place: Marcus Aurelius DeBonis – Owner Janine Surmick
2nd Place: Pip Brougham – Owner Margaret Brougham
3rd Place: Annie – Owner Matt Wise
Thank you to everyone who submitted and/or voted during this year's contest. We loved seeing your furry, feathery, and scaly family members! Thank you, also, for supporting the Pennsylvania Kiwanis District!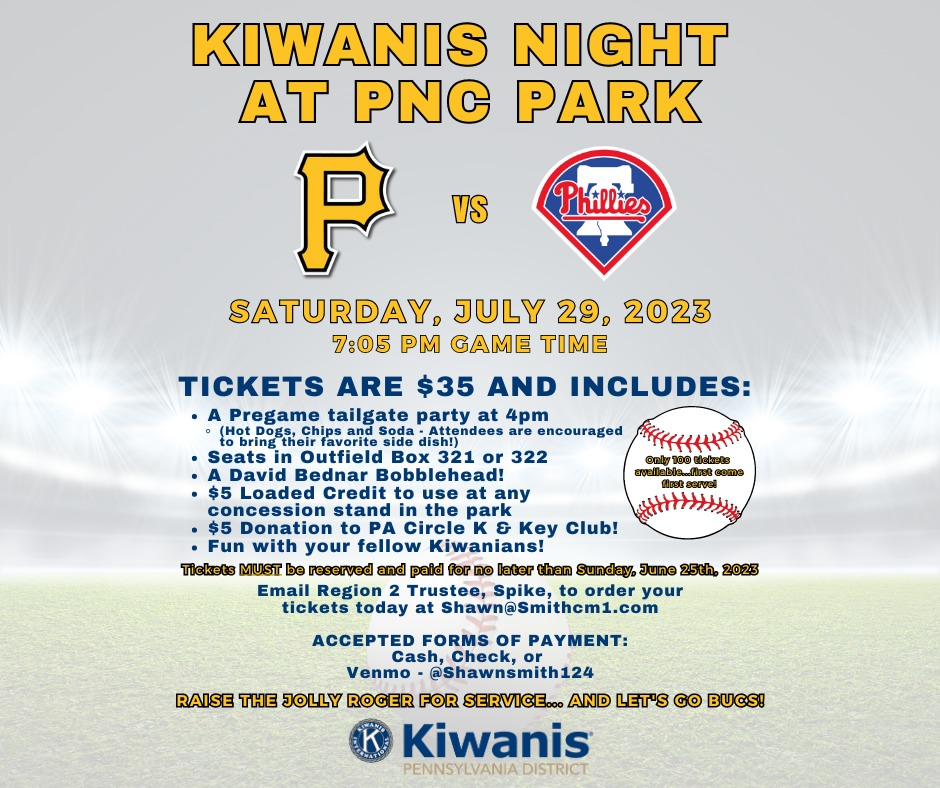 Join us for Kiwanis Night at the Pirates July 29th! Learn more!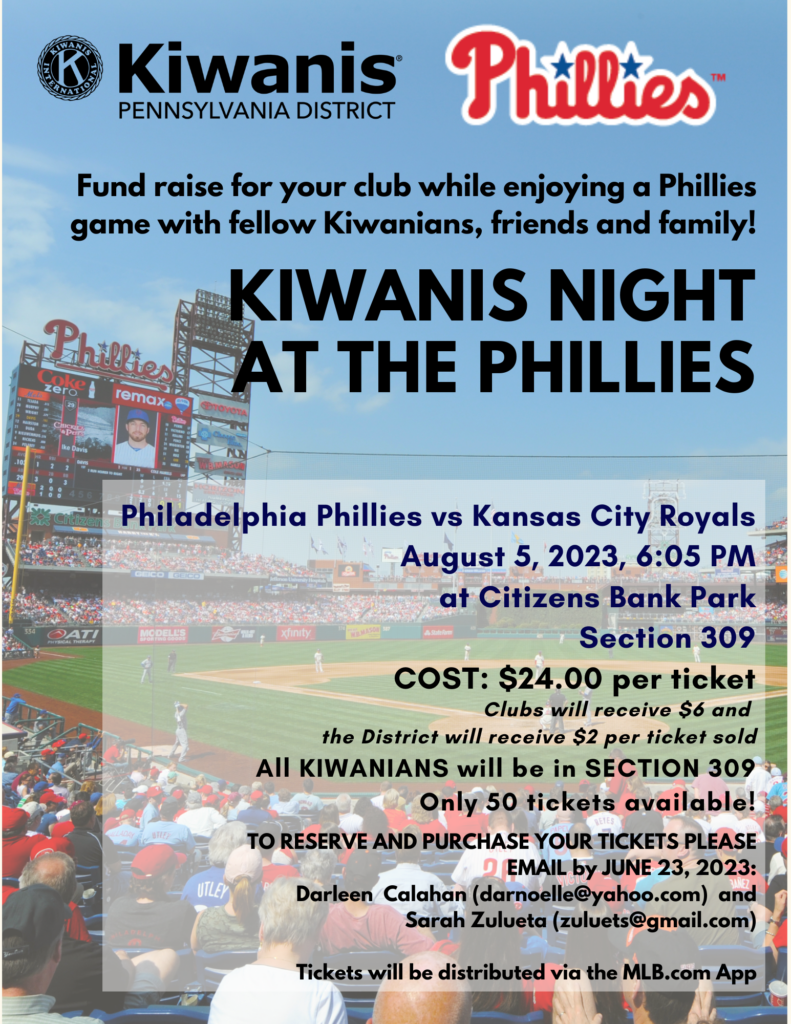 Join us for Kiwanis Night at the Phillies Aug 5th! Learn more!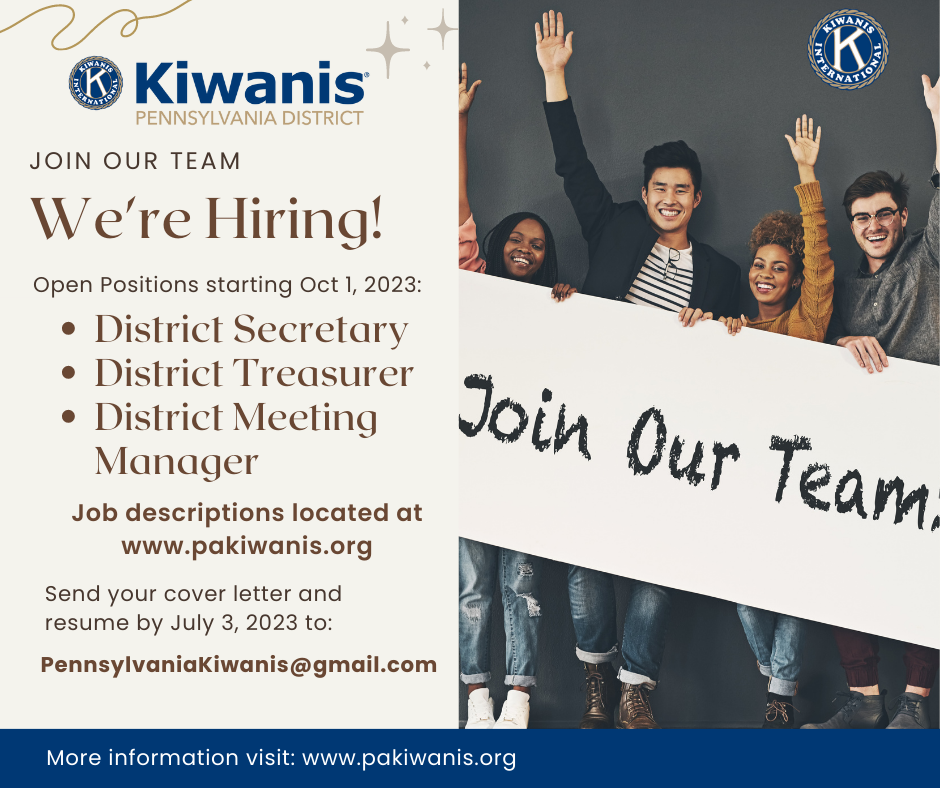 News and Events:
---
What is Kiwanis?
Here is a quick video that explains what Kiwanis is.
Interested in learning more or joining Kiwanis? Please CONTACT US.