Pennsylvania District Kiwanis International
---
Pennsylvania District News and Upcoming Events
Meet the District Governor!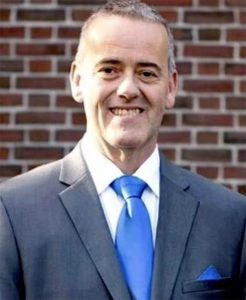 Mike Coolbaugh was elected to be the 100th Pennsylvania District Governor in Erie, PA at the District Convention in August. We are excited to learn more about his vision! Learn more HERE.
Save the DATE! Midyear February 25, 2023 9 am – 1 pm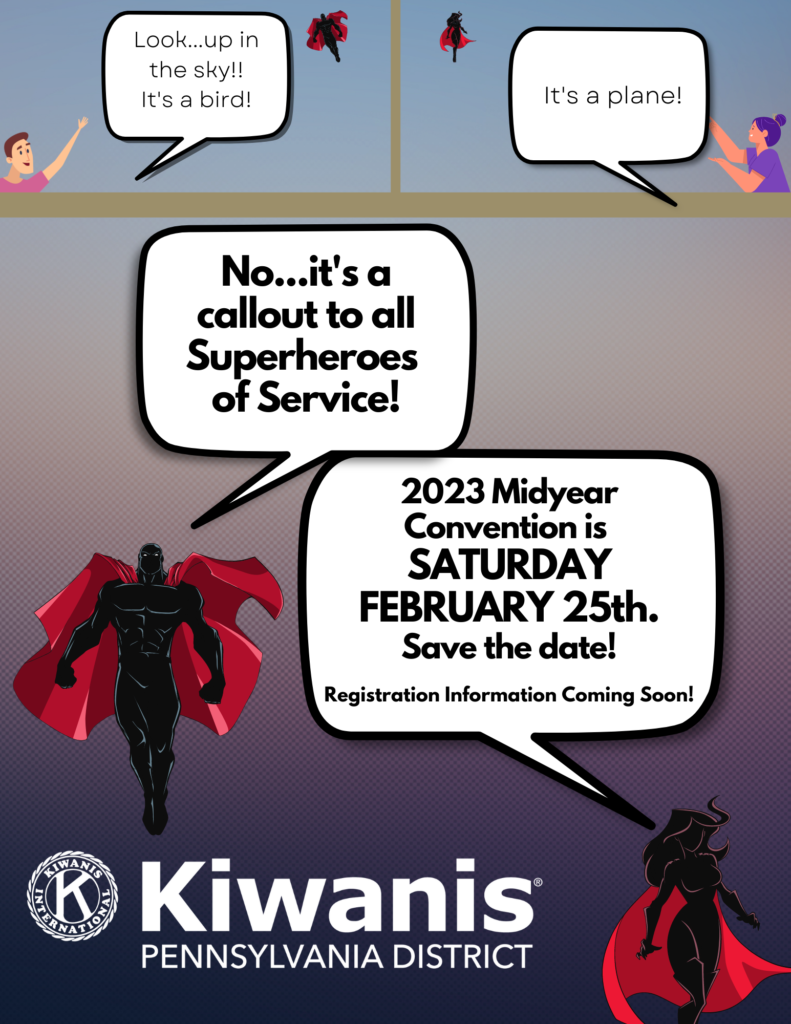 What is Kiwanis?
Here is a quick video that explains what Kiwanis is.
Interested in learning more or joining Kiwanis? Please CONTACT US.