Governor-elect
The Governor-elect is a member of the District Board of Trustees and shall be responsible for supporting Kiwanis programs and goals in the District. The Board of Trustees and/or governor may assign other duties.
---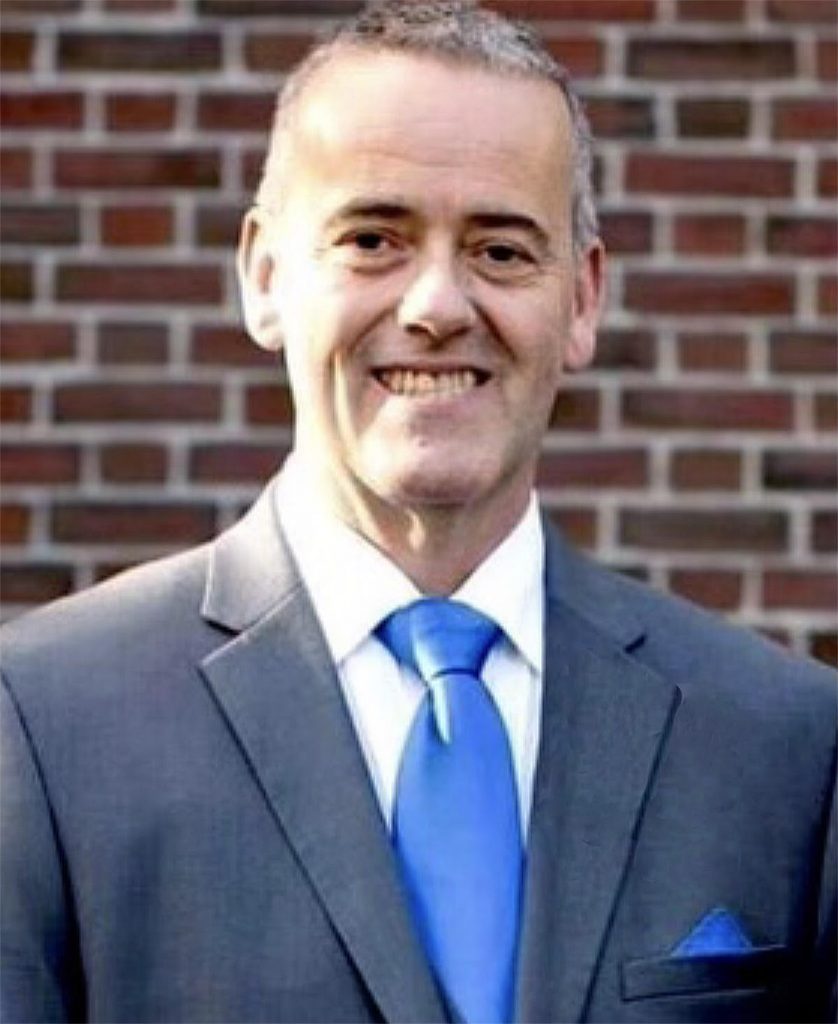 Home Club: Kiwanis Club of Wyoming Area
Michael currently works as a Critical Response Officer in the Campus Safety Department at Misericordia University and served as the Faculty Advisor for the Circle K Club.
He was previously employed as a police officer with the Exeter Borough Police Department. He retired from the police department in 2017 at the rank of Captain, Officer in Charge
KIWANIS CAREER OVERVIEW
Joined Kiwanis in 2001
Region 6 Trustee
Served on the District Budget Committee
Served on The Executive Director Contract Committee
Served on the Circle K Task Force Committee
Certified Leadership Educator
District Youth Protection Chair
Developed the district policy on background checks
Presented programs at Mid-Year Conference and District Convention
Key Club, Kiwanis Committee
Lieutenant Governor, Division 15
2014-2016, 2011-2012
Distinguished Lt. Governor
CLUB POSITIONS HELD
Two terms as club President
Currently serve as a Board member
GEORGE HIXSON FELLOWSHIP -2014
KEY SKILLS
Budget Management
Excellent listener
Friendly, courteous, and service oriented
Poised under pressure
Staff Training & Coaching
Recruiting
Quality Assurance
Solid written and verbal communicator
EDUCATION
Lackawanna College – Scranton, Pa.
Municipal Police Officers Training Academy
Wyoming Area School District – Exeter, Pa.
PERSONAL
Status: Married
Spouse: Jo Ann
Children: Michael (34) Matthew (33)    Morgan (22)
Grandchildren: Anna (5) Harry (3)
CONTACT INFORMATION
Email: sgt283@gmail.com

ACTIVITIES AND INTERESTS
Little League Baseball – District Board
Cub Scouts – Committee Chairman
Pennsylvania Juvenile Officers Assoc. — Past President, Training Coordinator
Life Member Exeter Hose Co. #1 — Former Fire Chief, 10yrs.