2023 Special PA District Convention Registration
April 1, 2023 at 2 pm
---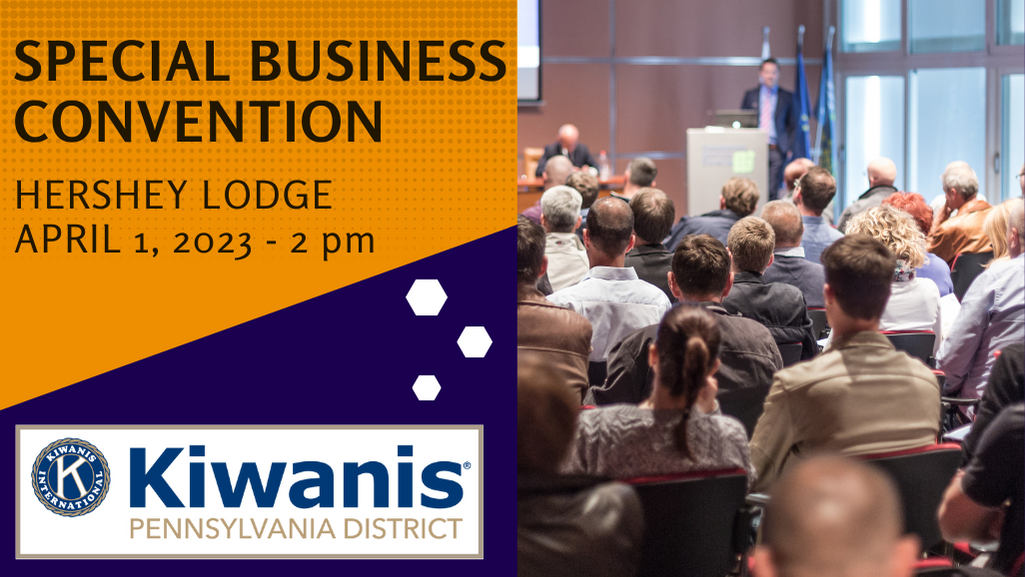 Online Registration Form
By submitting and completing this form, I am certifying that I have been chosen by my club or another club to be one of their three voting delegates at the special district convention.
District Board Members, Trustees, Lt. Governors and Past Governors may represent any club not otherwise represented by a member. If doing so, they should list the club they are representing in the club block above.
Past Lt. Governors can represent any club in their Division which is in good standing.
All clubs in good standing may have up to three voting delegates.